How is ROI immediate?
Monnitoshi Community edition is very easy to install and straightforward to maintain.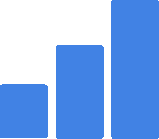 Is it really Free?
We are free software activists, Freedom has no price. So the community edition is free and we offer a hosted/ready to use version for a small fee.

How can I adapt Monitoshi to my usecase?
Monitoshi has an API and can call web hooks. A simple way for you to build a status page or send a tweet when things go wrong.

How to best work with you and Monitoshi?
You can extend the tool and contribute. Or hire one of us.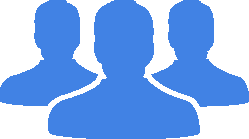 A wonderful service that is able to monitor an unlimited number of URL-addresses. Also, it supports the ability to send an email when your site "falls." Another important feature of this service is that Monitoshi is free, while other online services require payments after the "test period".
Be notified when your website is down.